Dane Cook's Brother Ordered To Repay Him $12 Million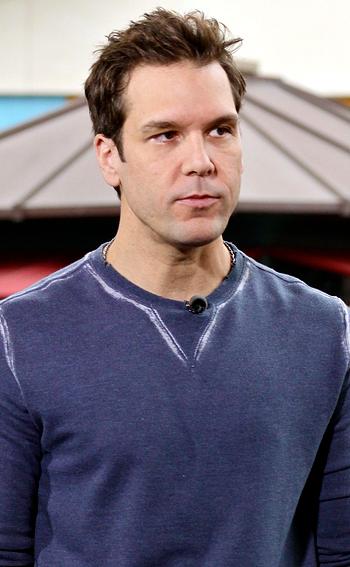 Dane Cook's half-brother and sister-in-law have been ordered to pay a staggering $12 million to the comic after admitting they'd stolen from him, RadarOnline.com has learned.
Darryl McCauley, who had been Cook's business manager was sentenced in October to five to six years in prison on an astounding 27 counts of larceny plus three counts of forgery and embezzlement.
The Massachusetts Attorney General's office has now ordered the couple repay the millions and have started the process of tallying up their assets, reports The Boston Herald.
Article continues below advertisement
Court papers detail how the couple used Cook's money to invest in a hotel and restaurant in the Boston area and buy a home in Maine.
Cook has three films coming out in 2011.
RELATED STORIES:
Dane Cook's Brother Sentenced For Embezzling From The Comic
Dane Cook's Brother Indicted For Stealing Millions From The Comedian
Dane Cook Censored By Teen Choice Awards Censors