'Dandy Don' Meredith Dead At 72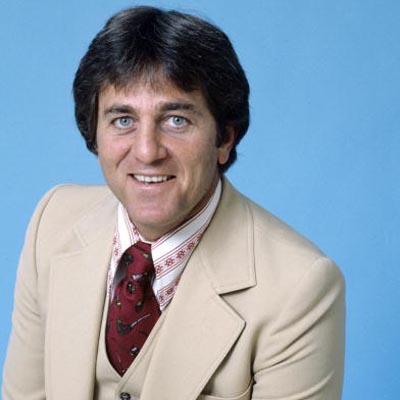 Legendary former Dallas Cowboy quarterback and Monday Night Football personality Don Meredith has died at 72, RadarOnline.com has learned.
After Meredith -- nicknamed 'Dandy Don' -- suffered a brain hemorrhage and lapsed into a coma, he passed away Sunday surrounded by his family at Christus St. Vincent Regional Medical Center in Santa Fe, New Mexico.
Meredith had battled emphysema in recent years and suffered a minor stroke in 2004.
Article continues below advertisement
"He was the best there was," his wife Susan told the AP. "We lost a good one."
Comedian Greg Giraldo Dies Following Overdose
His Monday Night Football run lasted from 1970 until 1984, where he had excellent broadcast booth chemistry with Frank Gifford and the legendary Howard Cosell. He was noted for saying, "The Party's Over!" once he determined the game was out of reach.
Meredith was also a spokesman for Lipton Teas.