VIDEO: Kate Gosselin Takes The Kids To Alaska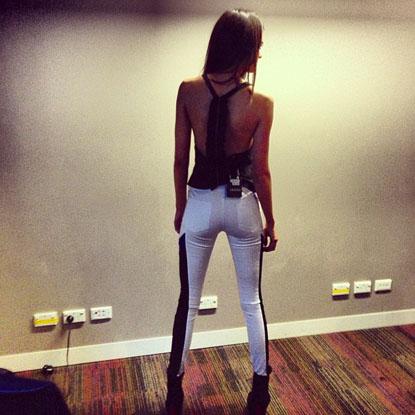 In the upcoming all new episode of Kate Plus Eight, the Gosselin gang heads up to Alaska for what she describes as an "insane" trip.
Check out RadarOnline.com's sneak peek of Kate and the kids squealing with delight as they see the whales in the water off their boat.
Kate and the kids even met up with Sarah Palin while in Alaska, sure to be featured on a future episode.
The trip to Alaska is the family's longest trip ever and the kids are over-the-top ecstatic when describing everything they saw!
Article continues below advertisement