VIDEO: Gov. Arnold Schwarzenegger - 'No One Cares If You Smoke A Joint Or Not'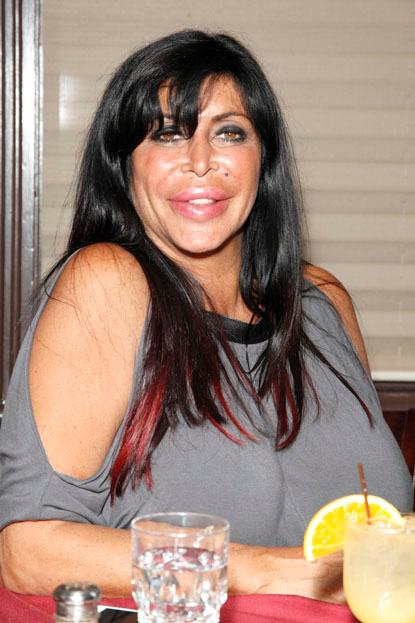 Gov. Arnold Schwarzenegger, playing out the stretch after seven years as California's governor, defended his lax punishment on marijuana on The Tonight Show Monday.
Watch the video on RadarOnline.com
The outgoing politician shot the breeze with Leno about recent law changes he approved in California, lessening the punishment for marijuana possession from a misdemeanor to an infraction, as any amount less than an ounce is now punishable by no more than a $100 fine.
Article continues below advertisement
"No one cares if you smoke a joint or not," the Terminator star told Leno.
He said that a recent initiative in the Golden State to legalize possession and cultivation of marijuana (Proposition 19) was rejected by voters because it "went a little bit too far, I think.
"And it was written badly," he said. "A lot of the propositions ... die because they're written wrong."
RELATED STORIES: