VIDEO: Canada Takes A Crack At Jersey Shore -- 'Lake Shore,' Eh?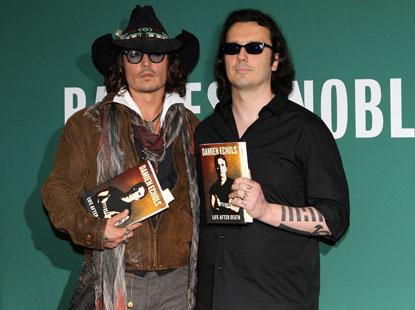 Canada is cashing in on the Jersey Shore craze with a reality-TV show of its own about a group of hard-partying 20-somethings, RadarOnline.com has learned.
The neighbor to the north's latest social experiment is called Lake Shore and features a cast of eight photogenic, libidinous young adults all living together.
According to the show's site, the controversial twist in the Canuck version is the cast's ethnic diversity. It includes Sibel Atlug, "The Turk," Arber Daci, "The Albanian," Karolina Czaja, "The Pole," Salem Moussallam, "The Lebanese," Robyn Perza, "The Jew," Joey Violin, "The Italian," Anni Mei, "The Vietnamese" and Tommy Hollywood, "The Czech."
Article continues below advertisement
Adding to the diversity of the cast, two of them have acknowledged an interest in the same sex.
"There's no skirt too short, abs too tight, or dare too audacious for this crew," touts the website.
"There's more to growing up in Canada than hockey and maple syrup."
The Jersey Shore became wildly popular after debuting on MTV in 2009, so this might be just the beginning for Lake Shore.
"After the drooling audition line ups, the tension between the contestants and the many liquor shots to ease the anticipation, we are proud to announce the official Lake Shore housemates!" the site said.