Father Of Boy Allegedly Assaulted By Justin Bieber Files Police Complaint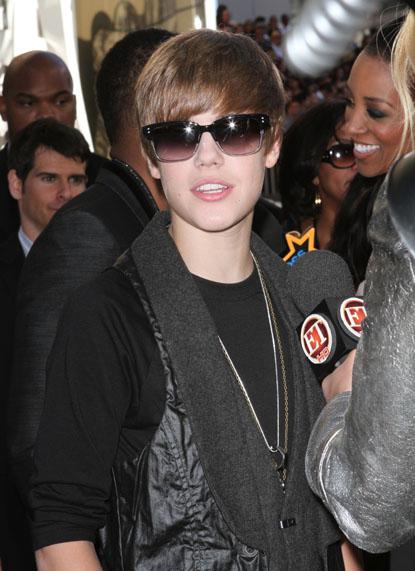 The father of the boy allegedly assaulted by teen pop sensation Justin Bieber has officially filed a police complaint, RadarOnline.com has learned.
Police in Vancouver, Canada confirmed to RadarOnline.com that the complaint was filed this week, but because the incident involves a minor, the child's identity is not being released.
As RadarOnline.com has previously reported, Bieber is being investigated for an alleged assault. According to several reports in Canada -- where the incident occurred -- Bieber is being accused of punching a 12-year-old in the face while playing laser tag.
Article continues below advertisement
The incident took place Friday night at the Planet Lazer Entertainment Centre in Richmond, B.C.
"We are investigating an alleged assault that occurred on Friday afternoon around 5:30 at a local entertainment center, RCMP Corporal Annie Linteau told RadarOnline.com. "Apparently a 12-year old boy was assaulted. The 12-years old boy's father called police. The boy sustained minimal injuries and did not require medical attention.
"We're in the early stages in our investigations and are conducting interviews with people who witnessed the alleged incident."
A popular Canadian entertainment blogger Zack Taylor posted an eyewitness account that had several kids getting Bieber "cornered" and he accidentally hit one of them as he made his move to escape.
Bieber is in B.C. for a show in Vancouver Tuesday night.
RELATED STORIES:
VIDEO: Justin Bieber Under Investigation For Possible Assault