Tony Parker Speaks Out: 'I Knew Eva Was Filing For Divorce'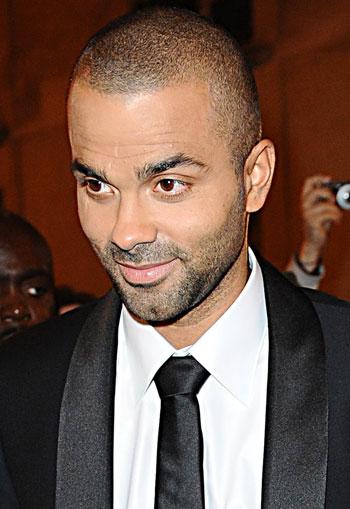 Tony Parker has spoken out about Eva Longoria and revealed he knew his wife was filing for divorce. The NBA star has been accused of cheating on the Desperate Housewives beauty with Erin Barry, the wife of his former San Antonio Spurs team mate Brent Barry.
And while he has not addressed the rumors of infidelity, he told People that it was his wife of more than three years who made their break up official.
Article continues below advertisement
"Eva and I have been discussing our situation privately," he said. "I was aware that she would be filing for divorce in Los Angeles."
DOCUMENTS: Divorce Petition From the Husband Of Tony Parker's Alleged Mistress
First reports claimed it was Parker, 28, who made the filing but he denies that was the case.
"I did not file for divorce in Texas and did not hire divorce attorneys in either Texas or California," he said.