REAL Cops Rush To Law & Order Set After REAL Gun Found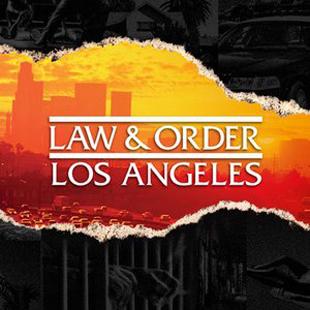 Police rushed to the set of Law & Order: Los Angeles after a real handgun was found close to where the gritty crime series was being filmed.
The drama unfolded Wednesday at 4:30 pm as the cast and crew were filming in the Culver City area of Los Angeles.
Nobody was injured following the discovery of the semi-automatic weapon by a cameraman on the set.
Series spokeswoman Pam Golum said the cameraman spotted the weapon on a rock.
Article continues below advertisement