Lindsay Lohan Dropped Out Of Inferno, She Wasn't Fired, Says Source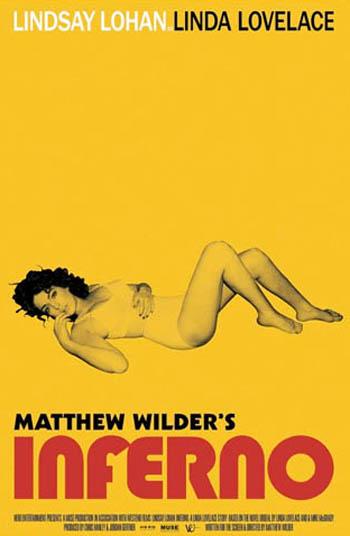 In a case of Hollywood he said/she said, a source close to Lindsay Lohan tells RadarOnline.com it was Lindsay's decision not to star in Inferno; she wasn't "fired" from the project, as director Matthew Wilder told us earlier today.
"Lindsay has realized that in order to get her life and career back on track, she has to be very selective with her projects," the insider says. "She wants to pursue projects like the ones that made her successful.
Article continues below advertisement
"She also realizes that she doesn't need to identify with roles that relate to issues she dealt with. Everyone on her treatment team has stressed that."
Lindsay might have continued if certain parts of the script were changed but she and the director came to an impasse, the source adds.
Earlier Saturday, director Wilder told us he decided it was "best for all parties concerned" to replace Lindsay. He said another actress is already lined up to replace her.
The Linda Lovelace biopic had long been problematic for Lindsay.
In May, she enraged Judge Marsha Revel when she missed a court date after traveling to the Cannes Film Festival and then allegedly having her passport stolen. She'd gone to France to work with Wilder on landing Inferno a distributor. Lindsay's father Michael also frequently spoke out against his daughter taking the part.
LiLo is scheduled to remain in treatment at the Betty Ford Center until January 3. She's now residing in a sober living house not far from the facility.