BREAKING NEWS: Lil Wayne Released From Jail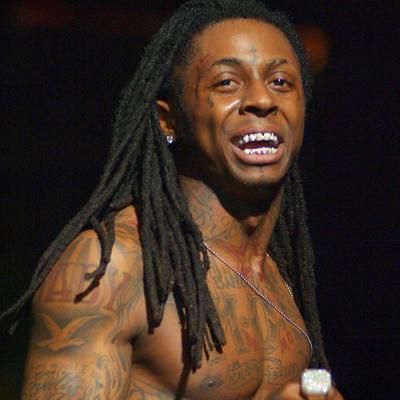 Lil Wayne is a free man.
Wayne - whose real name is Dwayne Michael Carter Jr. - was released from New York's Rikers Island jail early Thursday, RadarOnline.com has learned, after serving eight months of a one-year jail sentence for admittedly keeping a loaded .40 caliber semi-automatic loaded gun on his tour bus in Manhattan three years ago.
Upon his release, the 28-year-old rapper was headed to Miami, where his friends will be holding a huge strip club party welcoming him back into the fold on Sunday, his reps told MTV.
Article continues below advertisement
The Grammy-winning hitmaker agreed to enter the guilty plea last October in exchange for a reduced 12-month sentence. Because of good behavior, he served just eight months.
While incarcerated, the rapper kept his presence known on a Web site called Weezythanxyou.com, in which he corresponded with fans and friends (through the Web site's administrators).
"I laughed with some of you, reasoned with some of you, and even cried with some of you," he wrote on the Web site Tuesday. "I never imagined how much impact my words and life can have ... I will be the same Martian I was when I left, just better."