Leonard DiCaprio Attacker Pleads No Contest To Felony Assault Charge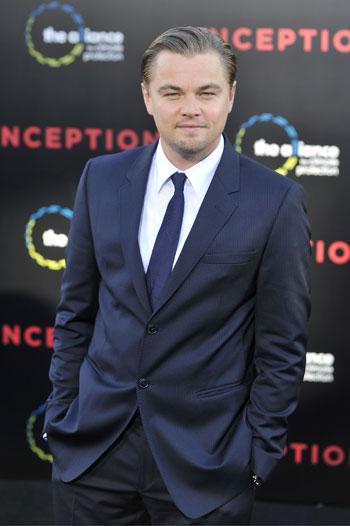 Aretha Wilson, the woman accused of slashing Leonardo DiCaprio's face at a Hollywood Hills party several years ago, formally pled no contest to a single felony assault charge, RadarOnline.com has learned.
On Friday, Wilson was ordered remanded back to custody pending sentencing on November 22. Wilson's assault charge is described as: a person who commits an assault upon the person of another with a deadly weapon or instrument other than a firearm or by any means of force likely to produce great bodily injury shall be punished by imprisonment in the state prison for two, three, or four years, or in a county jail for not exceeding one year, or by a fine not exceeding ten thousand dollars, or by both the fine and imprisonment.
Article continues below advertisement
Wilson could be sentenced to up to four years in state prison. However, she will be getting credit for time served because she is currently behind bars. DA spokesperson Jane Robison tells RadarOnline.com, "Aretha Wilson pleaded no contest today to assault with a deadly weapon for hitting actor Leonardo DiCaprio with a glass during a 2005 party in the Hollywood Hills. Wilson is expected to receive two years."