Jesse Ventura Airs Shocking Claim Of Government Assassin Who Claimed Job Was To Kill JFK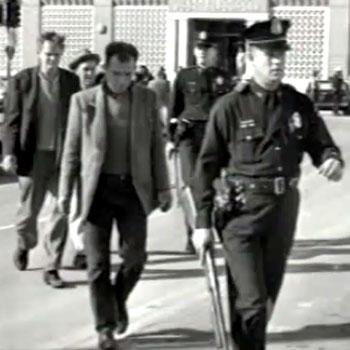 Jesse Ventura is planning to deliver mind blowing evidence in the investigation into President John F Kennedy's death with a confession from a government assassin and RadarOnline.com has a preview of the shocking audio.
The former Governor of Minnesota will air the confession on his show Conspiracy Theory as he attempts to solve the mystery of 'Who Killed JFK?'
CIA operative E. Howard Hunt was part of an elite group of government assassins, whose alleged job was to kill the president in 1963 and his son is the one coming forward to reveal the startling admissions.
Article continues below advertisement