Foul Play Ruled Out in Bachelorette Star's Death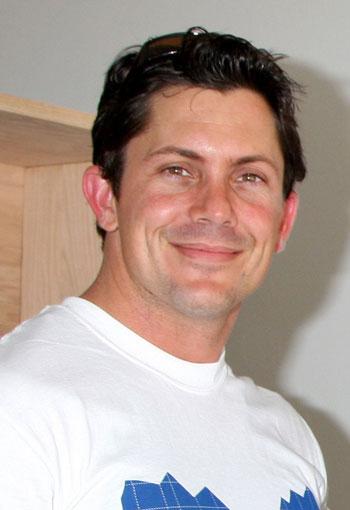 Foul play is not suspected in the death of Bachelorette contestant Julien Hug, RadarOnline.com is exclusively reporting.
"The Riverside County Sheriff's Department is handling the incident as a death investigation where no foul play is suspected," investigators told RadarOnline.com, in a statement late on Thursday.
"The cause of death will not be released pending the Coroner's Protocol Report."
Hug was found dead in the remote Pinyon Pines area off Highway 74 in Riverside County, about 90 miles east of Los Angeles.
Article continues below advertisement
He reportedly lost contact with his family two days before he was found dead, while apparently on his way to help manage a new family restaurant business in Palm Desert.
"It was determined the investigating officers on scene could not safely remove the decedent from the area because of the rugged terrain and the pending hours of darkness," a statement from investigators said.
"On November 4, 2010, at about 10:00 a.m., Coroner's Bureau personnel recovered the decedent Julien with the assistance of the Riverside Sheriff's Aviation Unit."