Exclusive
Jillian Harris 'Completely Heartbroken' Over Death Of Bachelorette Contestant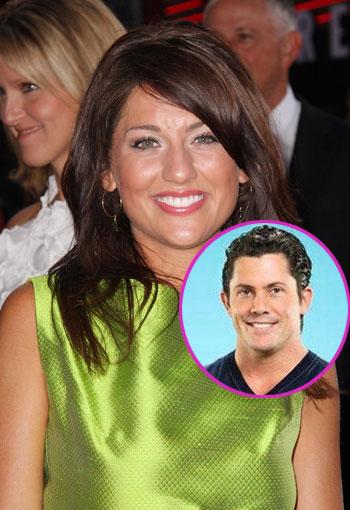 Former Bachelorette contestant Julien Hug was found dead Wednesday after being reported missing for several days and Jillian Harris tells RadarOnline.com she is "completely heartbroken" over it.
"I am completely heartbroken for the Hug family, and my whole heart goes out to them today as they mourn a precious life that ended far too soon," Harris told RadarOnline.com in an exclusive interview.
"It's very difficult to find the words to express my condolences."
Article continues below advertisement
Harris went on to describe Hug's death as "so so sad" and remembered him fondly.
"I will always remember Julien's gentle demeanor and kind heart, which will be sadly missed," she said.
Hug was found in a remote area off a highway near Pinyon Pines "you would need to hike to," the Riverside County Sheriff's Deputy Melissa Nieburger said.
The 35-year-old was one of 30 contestants on Harris' season of The Bachelorette in 2009 where he participated in the first couple episodes before being cut.