Famed Film Producer Dino De Laurentiis Dies At 91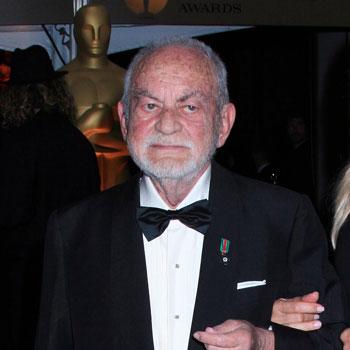 Famed film producer Dino De Laurentiis died at 91 at his Beverly Hills home Thursday, RadarOnline.com has learned.
Among the films the native Italian De Laurentiis produced included Barbarella, Serpico, Mandingo, Drum, 1976's King Kong and Dune. In recent years, De Laurentiis produced three of the films in the Silence Of The Lambs saga -- Hannibal Rising, Red Dragon and Hannibal.
He received the Irving Thalberg Award, which honors producers, at the Academy Awards in 2001.
Article continues below advertisement