EXCLUSIVE: School Where Demi Lovato Was Harassed Starts Anti-Bullying Campaign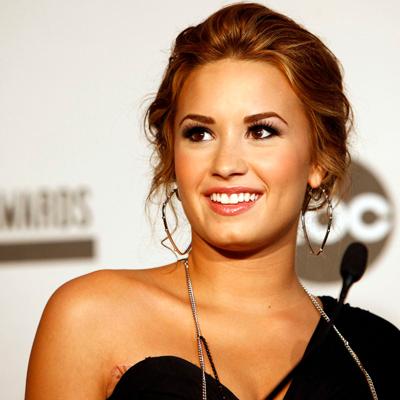 In a curious twist of fate, the school where Demi Lovato was harassed as a teenager chose the week she checked into a treatment center to deal with "emotional and physical issues" to launch its anti-bullying campaign, RadarOnline.com has exclusively learned.
The Disney star has been outspoken about the bad treatment she received at the Cross Timbers Middle School in Grapevine, Texas, and even opted to become home schooled when it became too much.
Article continues below advertisement
On Tuesday, the school acknowledged bullying was a problem in their classrooms.
"We will continue our anti-bullying campaign at CTMS as we try to curb the hurtful practices which too often take place between our kids," Principal Linda Tidmore declared, to the school's community.
Lovato was a member of the choir when she attended Cross Timbers and is proudly listed with other notable alumni, including Norah Jones.
Cross Timbers' anti-bullying campaign includes a website where students will be able to privately report bullying to the counselors and encouraged to do an act of kindness for others.
Lovato's father Patrick Lovato told RadarOnline.com the pressure of Hollywood had affected his daughter.
"There are a lot of pressures," he said.
"That is one of the things I worried about when she signed with Disney... she'll be fine."