EXCLUSIVE AUDIO: Dr. Arnold Klein's House Fire, Hear The 911 Call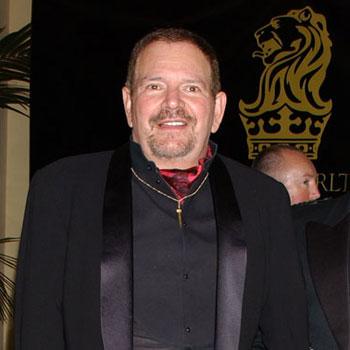 Earlier this month, a fire broke out in the kitchen of the Los Angeles home of Dr. Arnold Klein, the dermatologist and a longtime confidante of the late Michael Jackson and now RadarOnline.com has obtained the 911 call.
The November 1 fire was reported at 6:45 am PT, and Klein and three others were evacuated from the house with minor injuries. The blaze -- which 48 firefighters handled in about 38 minutes -- did more than $200,000 in damage, Los Angeles fire spokesman Brian Humphrey told the AP.
Article continues below advertisement
Listen to 911 Call
Blah blah more story text