Exclusive
EXCLUSIVE: Atlanta Real Housewives Party Planner Shops New Reality Show, Releases Song - Listen Here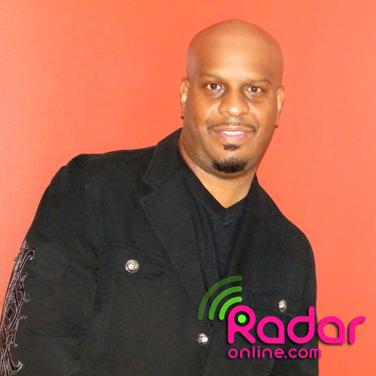 Anthony Shorter had a brief yet memorable appearance on Bravo's Real Housewives of Atlanta during which he had a verbal standoff with cast member Sheree over an upcoming party to celebrate her singledom.
RadarOnline.com caught up with Shorter who revealed that he has his own reality show in the works.
"We're shopping it around to networks," Shorter said. While no deal has been inked, he and his lawyer have a slate of meetings with top networks who have expressed interest. The pilot has already been shot.
Article continues below advertisement
Listen! 'RHOP' star Wendy Osefo breaks down the "most intense fight in the show's history" in under 2 minutes.
The show will be "one hundred percent" based on his life though he is willing to invite the Atlanta Housewives onto the show.
"Everything that was shown on the Real Housewives about me was accurate. I am headstrong and I have a take no mess attitude," he added.
"I look at him himself on the show as a character. So my show will pick up with the same character and following event planning from inception to implementation."
Originally from Los Angeles, Shorter will take the show around both L.A. and Atlanta.
The tentative title for the series is Anthony The Party Planner.
Also, Shorter will use the show to promote is music career.
His first single Party Planner will be the show's theme song and already has gotten some play in Atlanta - you can listen to it here.