Charlie Sheen 'Put His Hands Around My Neck & Yelled Racial Slurs,' Capri Anderson Charges In Explosive Interview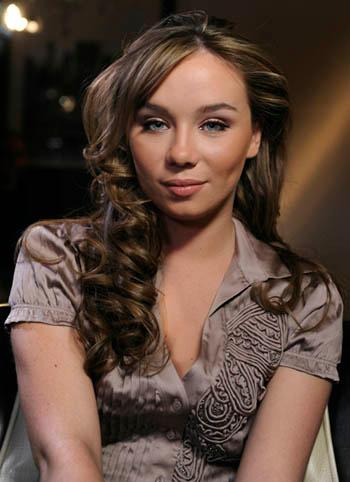 In her first-ever interview about what happened with Charlie Sheen in New York last month, Capri Anderson has given an explosive interview to ABC News. It will air on both Good Morning America and Nightline, RadarOnline.com has learned, and it confirms several of our previous blockbuster exclusives.
And as we have previously exclusively revealed, Sheen is nervous about what his porn star "escort" has to say.
Article continues below advertisement
Capri tells GMA interviewer George Stephanopoulos and Nightline interviewer Ashleigh Banfield that she was hired to escort the Two and a Half Men star to dinner and they ended up back at his Plaza Hotel suite.
"Towards the latter half of the night, it got really bad," Anderson said. "He started yelling racial slurs. But it wasn't until he put his hands around my neck that I really thought to myself, you have gotten yourself in a bad, bad situation."
Capri claimed she literally was in fear for her life when she managed to escape Sheen's grasp and lock herself in the bathroom.
As RadarOnline.com reported, Sheen was naked and had been on a cocaine binge when cops arrived and took him to the hospital. A source told us, "he was going crazy and shouting 'n**ger, n**ger, n**ger' for no reason at all."
He was released within hours and later called the incident "one bad night."