From Your Office To The Spa---In Just One Mist!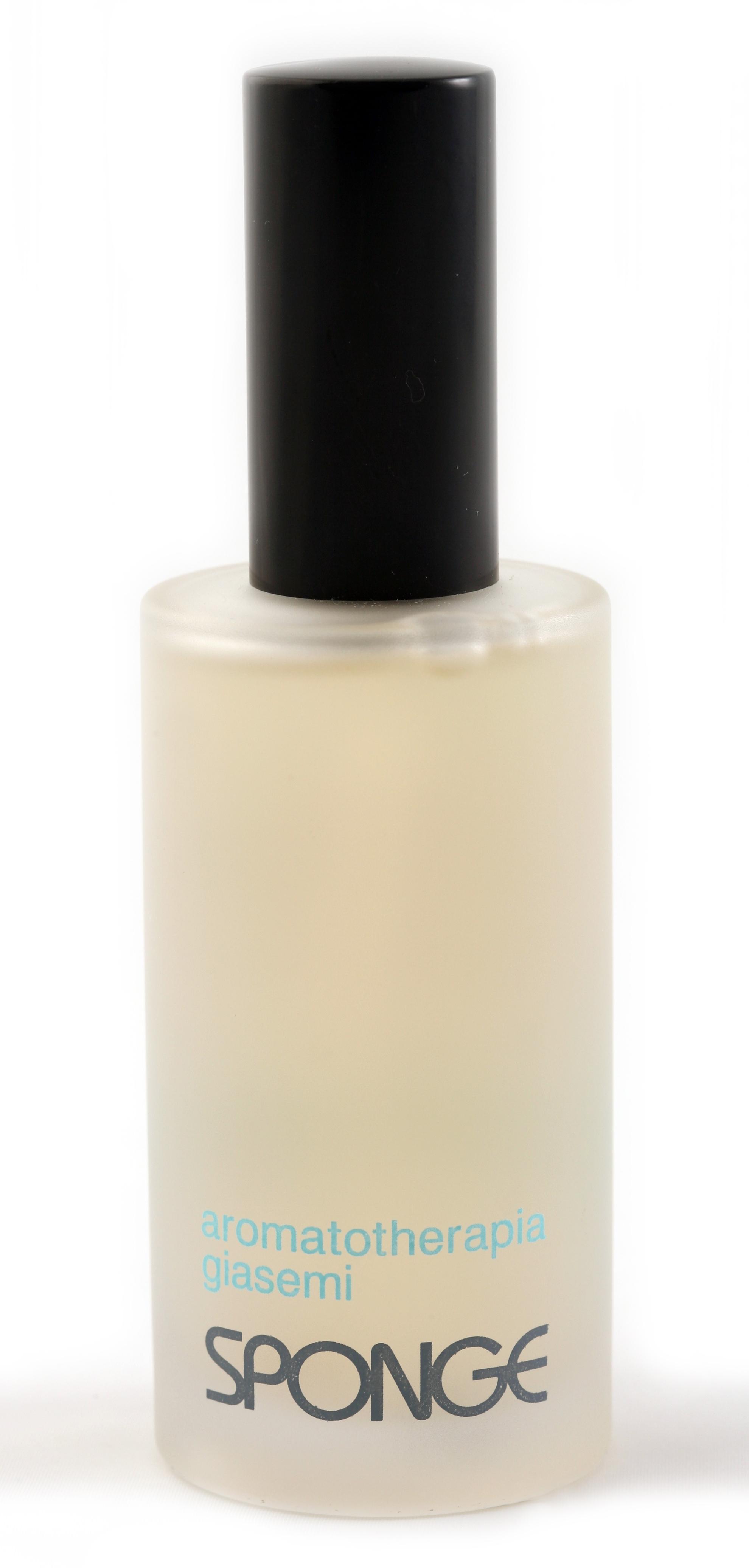 We first noticed the Sponge skincare line at the Barney¹s New York Cosmetics counter, and were immediately drawn to the minimalist and organic feeling skincare line. Though the whole line is fabulous we can't get enough of one product in particular.
Rodney Cutler's Hot New All-In-One Product
Formulated to "promote vitality for the mind and skin," their aromatherapy mists are a must have for any working girl who spends hours a day cooped up in an office. Every time we spray the aromatic solution on our face, we are briefly transported out of the air conditioned confines of the workplace and into a soothing spa. Sound revitalizing? It is!
Article continues below advertisement