WATCH: Shocking Video - Woman Drives Wrong Way on I-95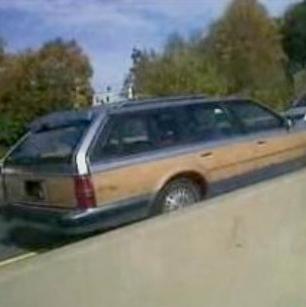 An 84-year-old driver was apparently "oblivious" to the fact that she was driving the wrong way on one of the nation's busiest highways, an eyewitnesses says, and you can watch the incredible video here on RadarOnline.com.
The incident occurred Thursday when the Wilmington, DE resident headed into neighboring Pennsylvania, traveling northbound in the southbound lanes of Interstate-95.
"She just kept staring straight ahead and had her hands on the wheel," motorist Tim Fleming who shot the amazing video on his cell phone, told the CBS station in Philadelphia. Fleming said the woman seemed "just oblivious, like she didn't even know."
Article continues below advertisement
Numerous tips led the PA State Police to the woman's home on Friday. She was questioned. The incident remains under investigation.
.
Related Stories: