VIDEO: Teen Moms Break Down On Reunion Show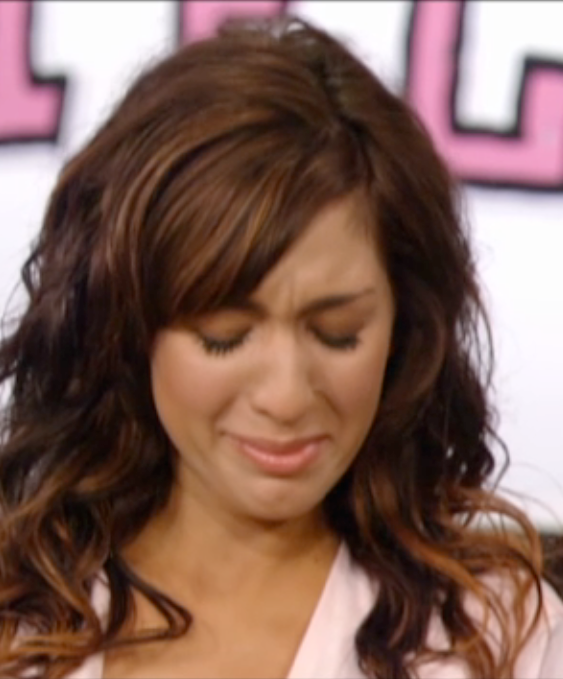 Tuesday's reunion of MTV's Teen Mom saw all four of the teenage mothers break down in one way or another, as the young women confronted their most challenging relationships in their lives with the help of Dr. Drew Pinksy.
Watch the video on RadarOnline.com
The well-documented bad blood between Farrah and her mother Debra continued to boil, as the mother and daughter exchanged horror stories over their dysfunctional and sometimes-violent relationship. Debra did cave in to an extent and tearfully declare her love for her daughter.
Article continues below advertisement
Tears of regret flowed heavily for Catelynn over a number of issues, such as the time she lied to her baby's father Tyler; her jagged relationship with her mother; and while she was watching a video of her baby Carly, who she put up for adoption, taking her first steps. Like Farrah's mother, Catelynn's mother also stated how much she loves her daughter, in spite of her actions saying otherwise at times.
Much like the season itself, Maci relatively had the least drama of the night, only getting misty-eyed when her baby's father chastised her over moving with their son Bentley to Nashville to be near a boyfriend.
Amber's rages also came back to bite her in the rear end, as Dr. Drew had to explain to the teen mom that her often-violent behavior toward her baby daddy Gary is continuing a cycle of domestic violence she said began when her mother would fly off the handle when she was a child. Amber forlornly cried as she admitted she's not sure what direction she's taking her life in.