SHOCKING CLAIM: Was Angelina High During This Interview? Watch the Video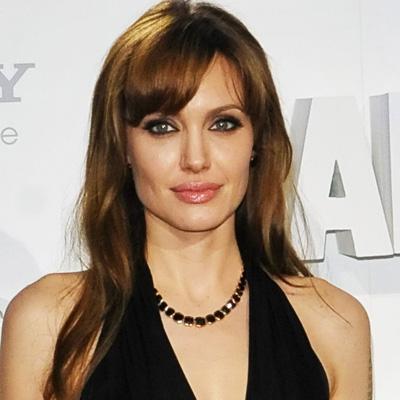 Angelina Jolie was high on cocaine during a TV interview with Charlie Rose ten years ago, according to an ex-convict who claims he sold the A-lister the drug.
Watch the video on RadarOnline.com
"She'd taken coke," according to Franklin Meyer, who said he'd regularly hook Jolie up with the drug for years in New York. "She did the show and then she came back over after."
During the interview with Rose, Jolie admitted she'd had a hard time separating herself from the role of a drug-addicted model she played in the 1998 HBO film, Gia. Promoting that film two years prior to the Rose interview, Jolie admitted she hates "heroin because I have been fascinated with it."
Article continues below advertisement
Meyer -- who spent eight months in 2002 at Rikers Island jail for attempted cocaine possession -- told Life & Style that Jolie often purchased drugs from him $100 at a time, which would buy "a half a gram of coke and a 10th of a gram of heroin."
RELATED STORIES: