Rihanna Disses Friend Katy Perry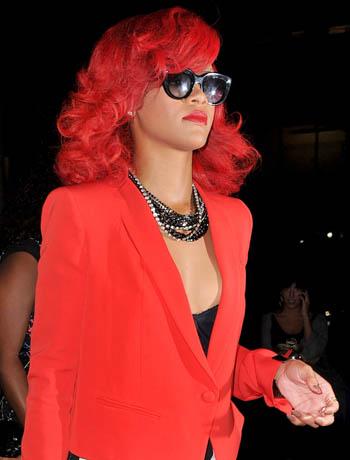 Just weeks after she hosted a bachelorette party for her close friend Katy Perry, Rihanna was caught dissing the California Gurl.
In an interview promoting her new album Loud on the BBC's Radio 1, Rihanna talked about the songs she's just recorded.
"Every song was tailored to me," she said. "I wanted songs that were all Rihanna, songs that nobody else could do.
"I didn't want the generic pop record that Ke$sha or Lady Gaga or Katy Perry would do." Ouch!
Article continues below advertisement