Katy Perry & Lady Gaga Inspire Dancing Flight Attendants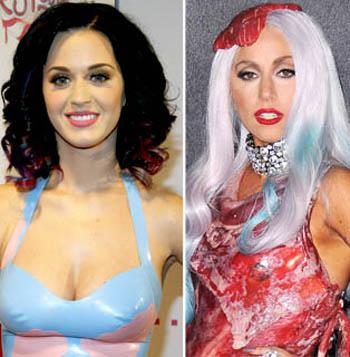 Dancing to a medley of Katy Perry and Lady Gaga hits, attendants on a Cedu Pacific Airlines did their safety briefing with style on Thursday. You can watch the video that's burning up the Internet here on RadarOnline.com.
The pre-recorded audio with a man's voice explaining how passengers should buckle their seat seat belts and use their life jackets ("in the unlikely event of a water landing") played on in the background, but with the pop hits playing over it, the flight attendants in the aisle got into a musical grove as they demonstrated the equipment. For once, the FAs had everyone's attention.
Article continues below advertisement