PHOTOS: The Sexiest Reformed Partiers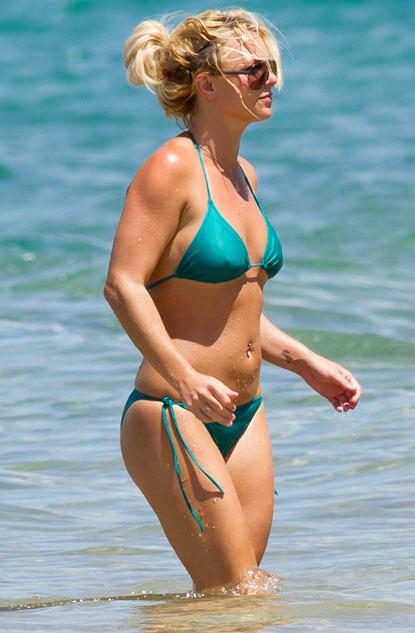 While Lindsay Lohan continues her rocky road to sobriety, RadarOnline.com counts down the sexiest celebrities who have overcome some of their darker habits to emerge even bright stars.
From Drew Barrymore and Robert Downey, Jr., who were cautionary tales turned golden examples of success, to Madonna and Angelina Jolie whose wild partying days have mellowed in the face of the joys of motherhood, these celebrities got their priorities in order just in the nick of time.
Article continues below advertisement
Colin Farrell, Eva Mendes, and Ben Affleck voluntarily checked into rehab to face their demons, while Nicole Richie and Kate Moss cleaned up their acts after very public meltdowns: Moss was featured on the cover of a British tabloid allegedly sniffing cocaine while Richie had a DUI arrest after driving down the wrong side of the highway.
Meanwhile, Britney Spears and Kelly Osbourne have shaped up since their bumpy patches, both rocking hot bodies since overcoming their various substance issues problems.