PHOTOS: Booty And The Beach! The Best Bikini Backsides In Hollywood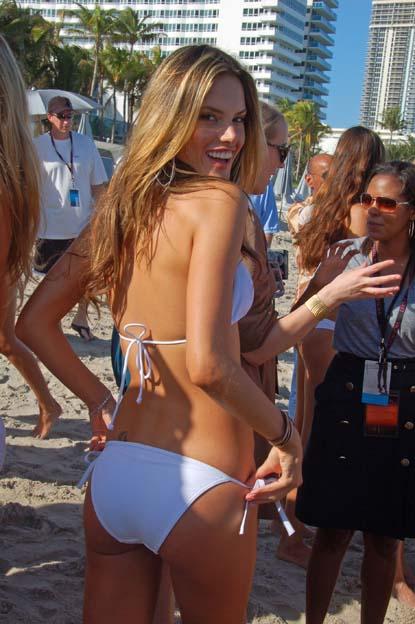 Stars spend hours a day toning, tightening and sculpting their backsides, so they can hit the beach in sexy style. RadarOnline.com has picked out Hollywood's hottest bikini booties of all shapes and sizes, in this sexy photo feature you won't want to miss!
There are the obvious cheeky contenders. Alessandra Ambrosio, Gisele Bundchen and Adriana Lima get paid the big bucks by Victoria's Secret for their absolutely Angelic bums.
Article continues below advertisement
Eva Longoria Parker is one of the most famous Housewives in the world and when it comes to her derriere, the bombshell brunette is far from Desperate!
Remember when Jennifer Aniston "bottomed out" with John Mayer in a South Beach swimming pool? The former Friend has one of the most sought after bods in Hollywood, and isn't afraid to show it off in skimpy swimwear.
And no butts about it, Kim Kardashian is definitely one of the most Bootylicious star in Hollywood! The reality show vixen scores herself the hottest ballers in the game of football with her coveted curves!