Exclusive
EXCLUSIVE: Woman Claiming To Be Billie Jean Suing Judge For $600 Million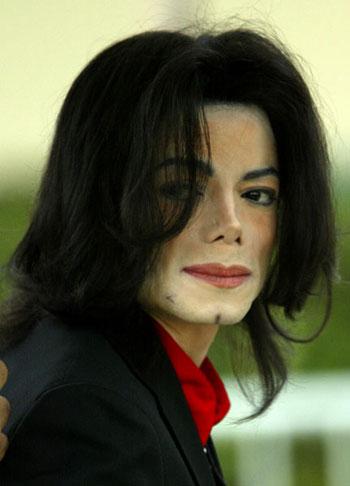 A Los Angeles judge said Billie Jean was not Michael Jackson's lover – and now he is facing the potential consequences.
A woman who says she's Billie Jean Jackson is suing Judge Mitchell Beckloff for discrimination, emotional distress and prejudice, in a $600 million lawsuit filed in LA Superior Court on Tuesday, RadarOnline.com has learned.
Judge Beckloff had previously thrown out Billie Jean's claims that she was married to the pop star and is son Blanket's birth mother.
Article continues below advertisement
But in the new lawsuit, Billie Jean, who is representing herself, claimed Judge Beckloff failed to provide her the chance to prove paternity through a DNA test.
She also alleged Jackson's ex-wife Lisa Marie Presley has been stalking her.
"Michael Jackson's family is adverse and will not allow mother and son to meet," she wrote.
"The loss has harmed the Plaintiff emotionally and physically and has kept her from her son and their home while other families remain free from stalkers and are afforded protection of the Courts, her stalker, Lisa Marie Presley prevails."
MORE ON:
Lisa Marie's Downward Spiral