EXCLUSIVE: Michaele & Tareq Salahi Did Not Own Home On Real Housewives Audition Tape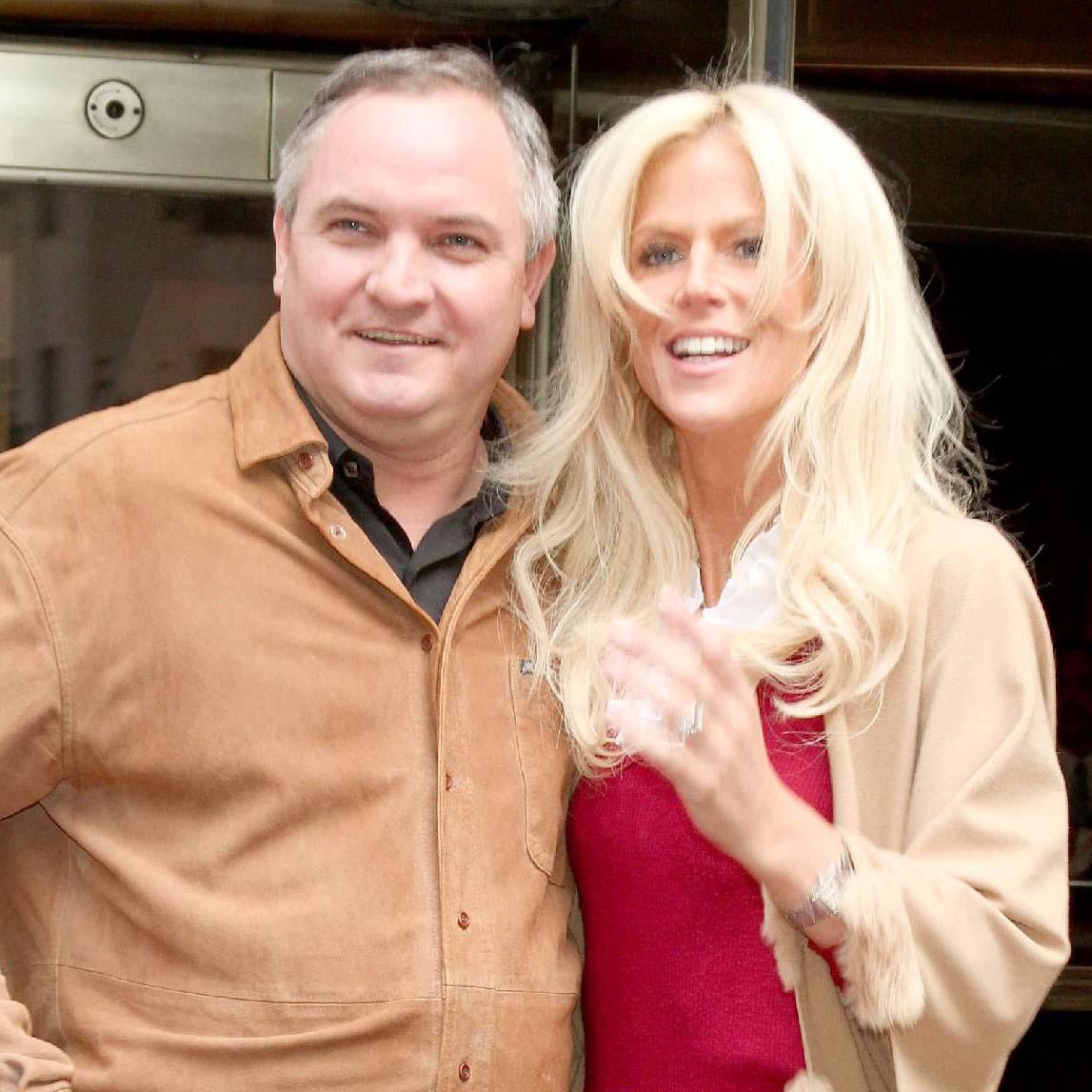 RadarOnline.com has uncovered the alleged White House 'gatecrashers' did not own the home in which they auditioned for Bravo's hit reality television show - and insisted they owned.
RadarOnline.com has learned the sprawling mansion with pool and tennis court in Hume, Virgina, belongs to Stuart and Daphne Himelfarb -- who actually appeared with the Salahi's in an episode where the couples dined at a restaurant.
Article continues below advertisement
"We don't have any comment," a shocked Daphne Himelfarb told RadarOnline.com when contacted Sunday.
In the last week's reunion show, Michaele and Tareq claimed they recently sold the Hume home, even though fellow cast members doubted they ever owned it.
However, RadarOnline.com has confirmed the Himelfarb's have owned the home since November, 2000.
RELATED STORIES:
Real Housewife Of D.C. Michaele Salahi Involved In D.C. Police Investigation