Exclusive
EXCLUSIVE: Jeremy London's Kidnapper Pleads Not Guilty To Criminal Charges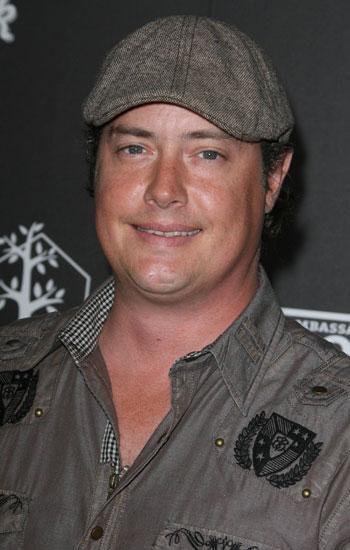 Brandon Adams, one of the men accused of kidnapping Jeremy London and allegedly forcing him to do drugs back in June, plead not guilty Tuesday in an informational hearing held in Indio, California RadarOnline.com has exclusively learned.
"Jeremy London was not present at the hearing today and is not expected back in court until the first day of trial," said Michael Jeandron, Public Information Officer for the Riverside County District Attorney's Office.
Article continues below advertisement
"There was no gun. There was never a pipe," Adams told RadarOnline.com. "We got drunk and I hooked him up with some Ecstasy and Xanax and we took a joyride and partied for hours."
He said he later dropped London off near a Radisson Inn.
As RadarOnline.com was first to report, both London and Melissa have been to rehab for pill addictions and have lost custody of their 3-year-old son Lyrik as a result. They both must undergo random drug testing as part of their custody battle.