EXCLUSIVE: Crystal Bowersox's Ex Boyfriend 'Wishes Her Well' Before Impending Nuptials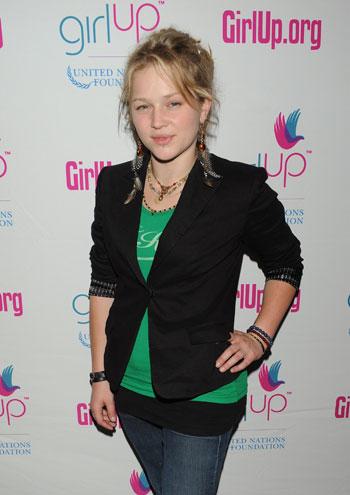 Crystal Bowersox former boyfriend Tony Kusian hopes she finds happiness with her new fiancé Brian Walker, RadarOnline.com can reveal.
The talented American Idol runner-up shocked her millions of fans when she announced recently that she was getting married to Walker, later this month.
Kusian was thrust into the spotlight after Bowersox dramatically broke-up with him 24 hours before last May's Idol final in which she finished runner-up to Lee DeWyze.
Article continues below advertisement
Kusian's step mom, Pauleen, told RadarOnline.com: "I think the whole world was surprised by Crystal's announcement but I know that Tony wishes her and her son well for the future.
"They dated for about a year and I don't think he really wanted the same lifestyle as Crystal in the end – he is from a different planet to that actually.
"But Tony is a really grounded guy and he is surrounded by a lot of family, so, I know that he is going to be okay."