Exclusive
EXCLUSIVE: Chelsea Handler Sex Tape Sale Stopped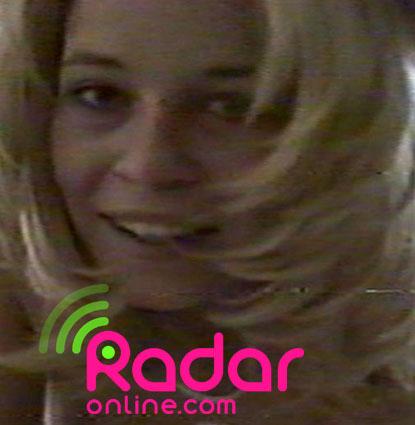 The sale of Chelsea Handler's sex tape has been stopped, and the tape will never be seen by the general public, RadarOnline.com has learned exclusively.
Best Celebrity Sex Tapes of All Time!
"Chelsea's tape will never come out," a source close to the situation told RadarOnline.com.
The source said a combination of legal and financial reasons guarantee the tape will not hit the market.
The tape was being shopped around for the past four months, but according to sources, the deal started to fall apart when one person shopping the tape became too difficult to work with.
Article continues below advertisement
"That person just became too difficult to work with, and it was so frustrating that everybody just gave up on the project," said the source. The shopper wanted a fortune for the tape and was angry that the offers weren't that high.
As RadarOnline.com previously reported, the VHS tape was made more than a decade ago after Chelsea moved to Los Angeles. Chelsea says she sent it out as a joke - the tape was a demo of her stand-up comedy routine, and appeared that it was accidentally taped over her homemade sex tape.
VIDEO: Chelsea Handler Refuses To See Her Playboy Cover
"I would like to say to RadarOnline.com, thanks for ruining my surprise Christmas gift to my staff, and number two, it was made as a joke," Chelsea said on her show Chelsea Lately after RadarOnline.com initially broke the story.
"I put it on an audition tape for a comedy club, because I'm a comedienne, and I've been showing it at birthday parties for f**king years!"
Article continues below advertisement
Joke or no joke, the tape, which has been viewed by RadarOnline.com, shows Chelsea topless during sex acts that may or may not be simulated. Either way, it's graphic.
Chelsea has refused to sign off on the sale of the tape, creating legal hurdles for the person with possession to sell it.
According to the source, one thing is clear - nobody wants to pay a fortune to see her sex tape.
"Chelsea just doesn't have the star power that would generate good enough sales for the tape," the source said, explaining why there hasn't been a six-figure dollar offer.