Case Closed - Gary Coleman's Death Accidental, Say Police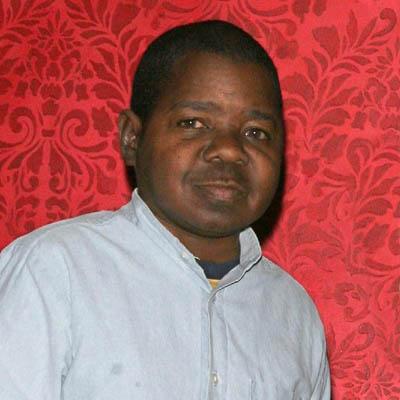 Eighties TV star Gary Coleman died of natural causes after he accidentally fell at his home, according to Salt Lake City authorities Wednesday, who said the findings mark the end of a police investigation into the Diff'rent Strokes star's death less than five months ago.
Santaquin Police Chief Dennis Howard said that autopsy results and evidence found at Coleman's Santaquin, Utah home support the idea that the 42-year-old actor's untimely demise was accidental, RadarOnline.com has learned.
Article continues below advertisement
Coleman died at Utah Valley Regional Medical Center May 28, two days after he fell into a coma as result of a brain hemorrhage after his fateful fall. He was subsequently cremated.