Actress Kim Novak Battling Breast Cancer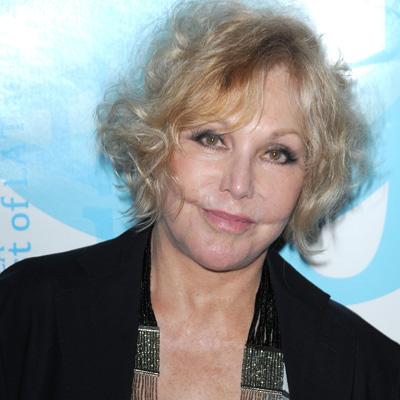 Actress Kim Novak, most well-known for her starring role in the 1958 Alfred Hitchcock film Vertigo, has been diagnosed with breast cancer, RadarOnline.com has learned.
"It was caught early by a routine yearly mammogram and is undergoing treatment," Novak's manager Sue Cameron told The Hollywood Reporter. "All her doctors say she is in fantastic physical shape and should recover very well."
The 77-year-old Chicago native lives with her husband Dr. Robert Mallo on their Eagle Point, Oregon ranch. Her manager said she keeps in good shape through regular workouts and horseback riding.
Article continues below advertisement