VIDEO: Lady Gaga Stops Show When Fight Breaks Out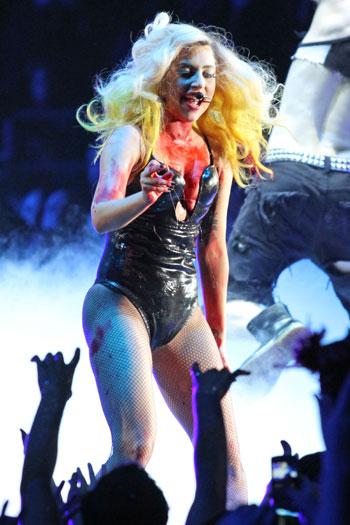 Lady Gaga stopped the show - literally- this week in Washington, D.C.
Watch the video on RadarOnline.com.
The 24-year-old Poker Face singer was singing her hit song Monster during a sold-out show in D.C., on Tuesday when a fight suddenly erupted in the crowd.
Without hesitation, Gaga called for the music to stop and pointed at the pair, who were arguing near the stage.
"Stop fighting. Do not fight at this show," she said. "Is she OK? Are they both OK? I don't know who hit who."
Article continues below advertisement