RADAR SOURCE: Lindsay Lohan Fails Drug Test; She Denies It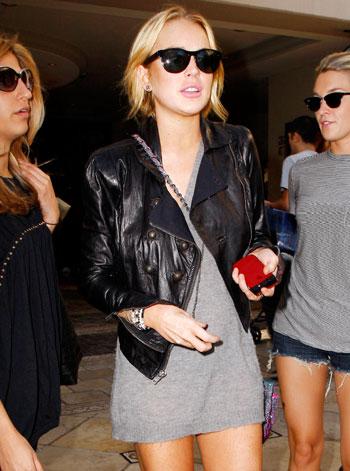 Just three weeks after getting out of rehab, Lindsay Lohan has failed a court-ordered drug test, RadarOnline.com has confirmed.
The periodic test occurred last week.
Despite the stunning twist, when Gossip Cop asked Lohan whether the news was true, the actress replied: "No."
But RadarOnline.com has confirmed the news from a higher-placed source.
There are reports she failed a cocaine test.
Lohan now faces the possibility of return trip to lockup.
Article continues below advertisement