PHOTOS: Stars Love Sesame Street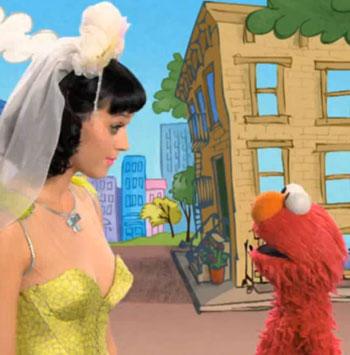 While Katy Perry's much-anticipated appearance on Sesame Street has been scrapped -- some parents who saw a promo for the episode complained that the singer's costume was too revealing -- many other A-list stars have loved their time with Elmo and Oscar. Just take a look at RadarOnline.com's gallery of celebs who've visited Sesame Street.
CNN news anchor Anderson Cooper filled in for Oscar the Grouch and reported on news for GNN (Grouch News Network). David Beckham demonstrated and described the meaning of the word "persistent" with Elmo. And who can forget Jenny McCarthy who, along with Elmo, helped define the meaning of the word "insect."
Article continues below advertisement