PHOTOS: Scandal Queen Pamela Anderson Through The Years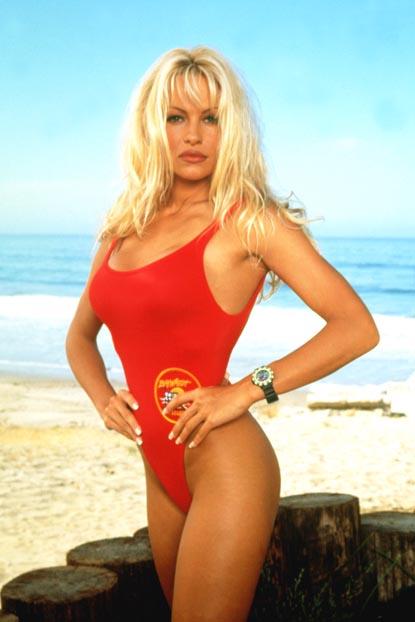 Every decade has its iconic pinup and for much of the 1990's and beyond, that busty blonde honor went to Pamela Anderson. In honor of her pop icon status, RadarOnline.com has built a gallery highlighting her ups, downs, and most headline-grabbing moments.
From her tumultuous rock star relationships with Tommy Lee and Kid Rock, to her ground-breaking sex tape, to her overhaul as a PETA crusader and primetime dancing queen, Anderson has always been captivating.
Article continues below advertisement
Check out the gallery to re-live some of her most gripping- and revealing- moments.