Joran Van Der Sloot Admits Extorting Natalee Holloway Family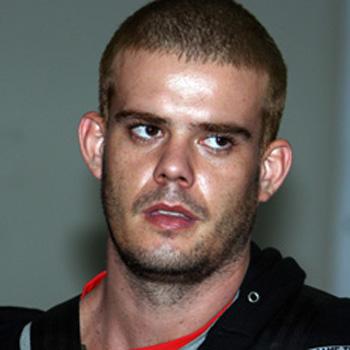 Joran van der Sloot has admitted to extorting Natalee Holloway's family, RadarOnline.com has learned. He told the Dutch newspaper De Telegraaf that he "wanted to get back at Natalee's family -- her parents have been making my life tough for five years."
Van der Sloot did not admit to killing Natalee, the Alabama teen who disappeared while on vacation on the island of Aruba five years ago. But he did confess to the newspaper that he took money in exchange for giving her family "her location."
Article continues below advertisement
As RadarOnline.com reported at the time, it was all part of an F.B.I. sting and the U.S. Attorney's office has since indicted him for extortion.
Van der Sloot is currently being held in Peru where he stands accused of killing another woman, 21-year-old Stephany Flores.
He admitted to the murder, then retracted his confession but Peruvian officials have refused his requests to have it stricken from the record.
MORE ON:
Celebrity Justice