Exclusive
EXCLUSIVE VIDEO: In The Studio With Linkin Park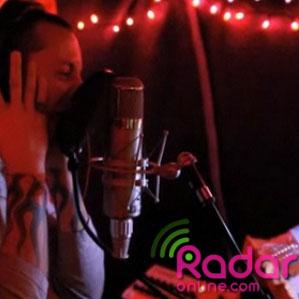 The first thing is you hear is screaming, followed by a harsh rush of percussive sounds, then finally a familiar vocal. Yes, Linkin Park is back, with new music, A Thousand Suns and a powerful new single, Catalyst, which is already #1 on the Billboard Rock Songs chart.
Watch the video on RadarOnline.com
EXCLUSIVE VIDEO BLOG: Tamar; Sinner Or A Saint?
The band (Shinoda, vocalist Chester Bennington, drummer Rob Bourdon, guitarist Brad Delson, DJ Joe Hahn and bassist Dave "Phoenix" Farrell) shared some exclusive behind-the-scenes of the making of the record with RadarOnline.
Article continues below advertisement
Dubbed "alternative rock" or "nu rock" after their hit debut album, Hybrid Theory in 2000, the band has an unusual sound to say the least, so it's fascinating when they let us pull back the curtain, even for a few minutes.
EXCLUSIVE VIDEO BLOG: Jason Derulo At Teen Choice Awards
As the encore goes, God Save Us Everyone. And hold onto your seats when they play the VMA Awards September 12th.
A Thousand Suns drops Tuesday, September 14.