EXCLUSIVE VIDEO BLOG: Tamar; Sinner Or A Saint?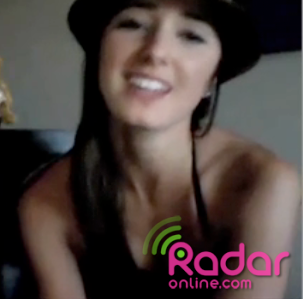 Our lovely songstress, Tamar Kaprelian, can hardly contain herself as her record, "Sinner Or A Saint," drops today! She tells us it was "eight years in the making" and she "hopes we love it." But before you jump over to iTunes to buy it, check out this week's vlog as she show us her apartment – watch out for the "dizzy part! – and then cues up her piano player to sing for us.
Where else do you have artists singing just to you?
Article continues below advertisement