Exclusive
EXCLUSIVE: Not AllGood For Michael Jackson; Production Company Appealing Judge's Dismissal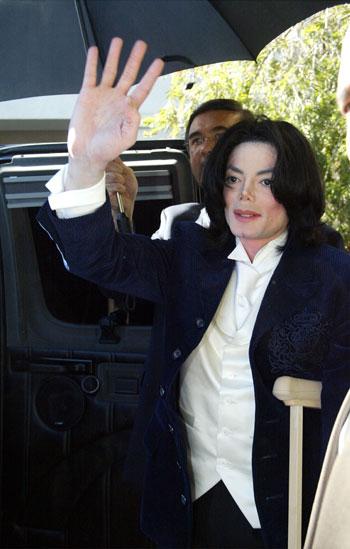 AllGood Entertainment — the concert promoter claiming the estate of Michael Jackson owes them $300 million — are appealing a judge's decision to dismiss a lawsuit against the late pop star.
The suit, filed against the King of Pop in 2009, claimed the singer went back on a deal which involved a Jackson family reunion show.
AllGood Entertainment proceeded with the lawsuit even after Jackson died last year.
Article continues below advertisement
A judge ultimately ruled against the company, saying it was they, not Jackson, who broke the agreement.
He ruled in favor of Michael Jackson's estate and dismissed the charges.
But as RadarOnline.com has learned, AllGood Entertainment has filed an appeal in the Unites States Court Of Appeals for the Southern District of New York.
In a statement, AllGood told RadarOnline.com "every now and then a referee can make a bad call — Judges too can make bad decisions."
"There was a con job here and despite the overwhelming evidence we presented, the Court shut down our investigation and will not let a jury hear this case," the company said.
"We intend to pursue the appeals process with the same level of determination and conviction that we have demonstrated in this case from the beginning."
RELATED STORIES:
EXCLUSIVE: Strangest Photo Ever Of Michael Jackson