EXCLUSIVE: Lindsay Lohan's Movie Roles 'Holding' Until Probation Violation Hearing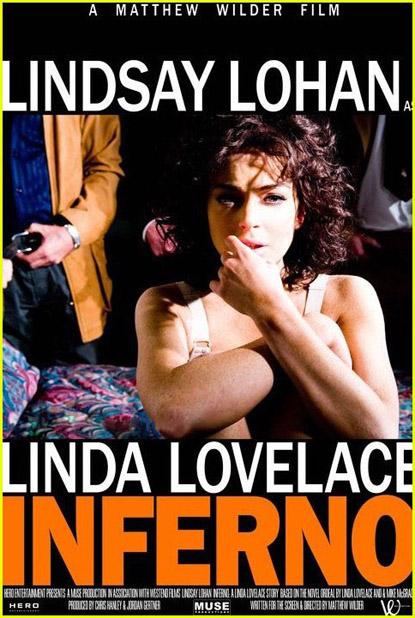 Although Lindsay Lohan has entered rehab, RadarOnline.com has learned that her movie roles may be waiting for her when she gets out.
In an exclusive interview, producer Richard O'Sullivan told RadarOnline.com that "the door is still open" for Lohan to star in One Night With You, although he admitted considering Taylor Swift for the part.
"Nothing is set in stone – we continue to hold Lindsay in the highest regard. She's a tremendous actor and remains the perfect choice for the role," O'Sullivan said.
Article continues below advertisement
Lohan's career is effectively on hold until her next probation violation hearing on October 22 before Los Angeles Superior Court Judge Elden Fox. At that hearing, Fox is expected to sentence Lindsay for her parole volation and decide whether or not the 24-year-old will be allowed to travel outside the state of California for a period of time.
O'Sullivan tells RadarOnline.com that his team cannot finalize their arrangements for shooting until they know the outcome of Lohan's hearing.
"The extent of any offer or negotiation regarding Taylor Swift was a brief conversation between one of our producers and her agent, Jason Trawick, a few months back," O'Sullivan said addressing the reports of Swift replacing Lohan in the movie.
"At that time Taylor was in the midst of preparing for an extensive tour and would not have been able to commit whether she was interested or not.
"I'm not even sure what her schedule is looking like in the next few months but she is a terrific talent," O'Sullivan tells RadarOnline.com.
Article continues below advertisement
O'Sullivan believes Lindsay is perfect for the role of "Nikki" in One Night With You and if it wasn't for the events of the last few months they wouldn't even be thinking of looking elsewhere – but they're eager to set things in motion.
"I'd like to work with her, be it on this project or something else in the future – at the moment my co-producer and I are working on our horror film Hallows – no decision will be made on One Night With You until this is completed."
Plans for Lohan's next movie Inferno are already on ice because director Matthew Wilder is not sure if they will be able to shoot the movie about porn star Linda Lovelace in Louisiana as Judge Fox may prevent the actress from leaving the state.
In recent years, Lohan's personal life has been plagued with controversy and it may be affecting her movie career as well.
She has been missing from the big screen since 2007's psychological thriller I Know Who Killed Me and her last hit movie was 2004's Mean Girls.