Exclusive
EXCLUSIVE: Lindsay Lohan 'In Desperate Financial Shape'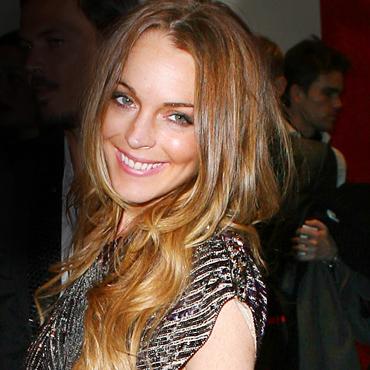 Lindsay Lohan's drug relapse has gone hand in hand with another major headache for the troubled actress -- her desperate financial shape.
RadarOnline.com has exclusively learned -- from sources close to the Mean Girls starlet -- that she is broke and is suffering from a major cash flow problem.
"Lindsay is in serious trouble financially," one well-placed source told RadarOnline.com.
"Dina is struggling to make ends meet and pay Lindsay's lawyers and this latest development doesn't help things.
Article continues below advertisement
"Everyone thinks the Lohan family is so well-off, but if they knew the truth, it would be shocking."
Lohan, who is awaiting her legal fate after failing a court mandated drug test, has been left to live off the occasional magazine cover -- most recently Vanity Fair -- while the handful of movies she has done have either bombed at the box office, or gone straight to DVD.
One source even suggested to RadarOnline.com that mom Dina is so desperate for money she hired Lindsay's current business manager, Lou Taylor, because she agreed to take the job for free.
And now that she's fallen off the wagon once again, Lindsay is facing 30 days behind bars which could cost her the role she was hoping would reinstate her as a legitimate Hollywood actress.
Executives behind her upcoming film Inferno are reportedly "beyond irritated", and are reconsidering insuring her for the role of '70s porn star Linda Lovelace.
"She's in a tight spot, the family's in a tight spot," the source told RadarOnline.com.