EXCLUSIVE INTERVIEW: Inferno Director Says 'Lindsay Will Be Stunned' At Jail Sentence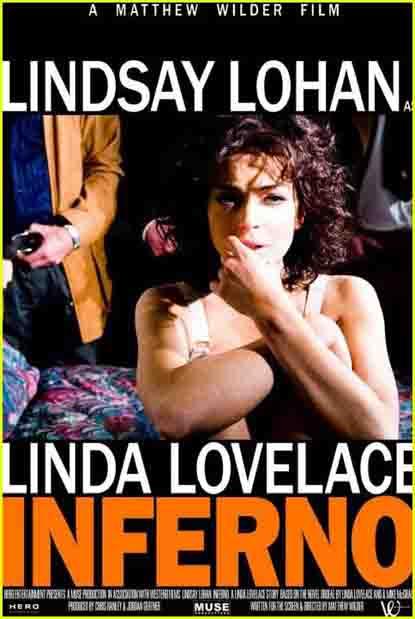 Inferno director Matthew Wilder told RadarOnline.com Friday morning that Lindsay Lohan will be stunned that she was sent back to jail.
Wilder spent time with Lohan yesterday and he says she was not expecting Los Angeles Superior Court Judge Elden Fox to throw the book at her.
In a Beverly Hills courtroom Friday morning, Judge Fox revoked Lohan's bail and sent the starlet back behind bars until her probation violation hearing on October 22, 2010.
Article continues below advertisement
In an exclusive interview with RadarOnline.com, Wilder says "I was with Lindsay yesterday and she did not seem frightened, she was calm and collected, in fact.
VIDEO: Michael Lohan Talks About Lindsay Going Back To Jail
"She will be stunned at being sent back to jail after the judge did not grant her bail today."
Wilder goes on to say, "We are all shocked to hear the news actually but we are standing by Lindsay and our love and prayers are with her just now."
The director is unsure if Lohan will be permitted to leave the state following her upcoming probation hearing to film Inferno in Louisiana but is prepared to accommodate the actress' needs so she can continue to work on the project.
"If she cannot leave California then we have made contingency plans to film back in Los Angeles."
Sources tell RadarOnline.com that if the starlet is allowed to leave the state, Lohan and her lawyer Shawn Chapman Holley may suggest that she should have a sober monitor with her.