BREAKING NEWS: Britney Spears Leaves Judge's Chambers After Conservatorship Hearing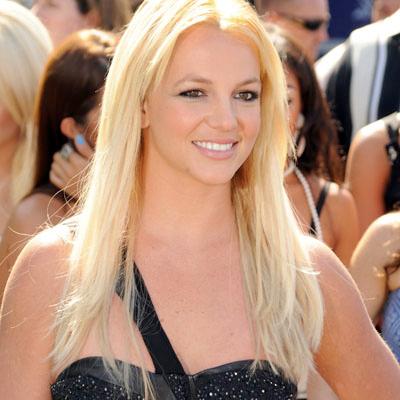 UPDATE: 11:00 a.m. PT - The judge has ruled that the conservatorship will remain in place. The next hearing in the matter is set for October 14.
UPDATE: 10:50 a.m. PT - Spears' father Jamie has now left the courthouse. The attorneys in the case remain in chambers with the judge.
Britney Spears has now left the chambers of Los Angeles Judge Reva Goetz after meeting behind closed doors for about an hour with the judge, her father and attorneys involved in the case.
Article continues below advertisement
Spears - wearing a black dress with an open back and black ankle boots - arrived to the courthouse around 9:20 a.m. PT. Thursday for the status hearing. She was surrounded by deputies and taken immediately into the judge's chambers, where her father Jamie was waiting.
Jamie currently controls the singer's personal and financial matters.
As RadarOnline.com has previously reported, Spears, 28, has been under the conservatorship since January 2008, after having several very public breakdowns.
Spears has made tremendous progress since that very dark time in her life. Having a blockbuster world tour in 2009, and with a rumored album to be released in 2011, Britney 2.0 is better than ever. Britney has been dating her former manager, Jason Tarwick, and the two just recently returned from a Hawaiian vacation. Britney essentially has joint custody of her two sons, with ex-husband, Jayden James and Sean Preston.