Criss Angel Makes Magicians Disappear -- With Help From Security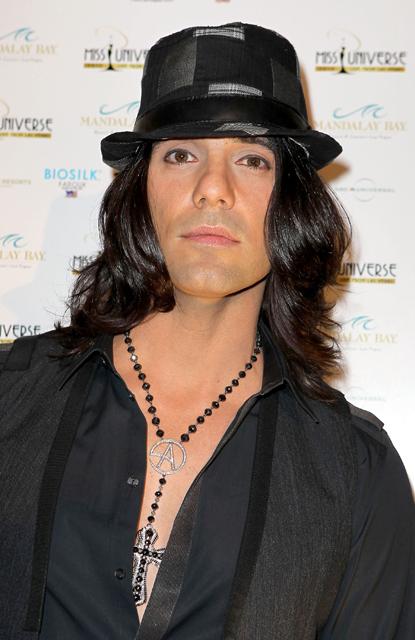 Criss Angel's hot temper got the best of him this week in Las Vegas, RadarOnline.com has learned, where the Luxor headliner allegedly berated two fellow magic men with an obscene tirade before having them tossed from the venue.
The incidents, according to the Las Vegas Review-Journal, happened Tuesday night at the Luxor when Angel saw two other magicians, Val Valentino and Ron Jones, at a party he was hosting.
Article continues below advertisement
And the A&E star didn't use the word "abracadabra" to make them disappear.
VIDEO: Tiger Woods Drops F-Bomb On Live TV
"He looked at me and yelled, 'Get that piece of expletive out of here.' It was bizarre, so unprofessional. I was so disappointed in him," Valentino told the paper.
Valentino and Jones then went to a different lounge in the hotel, when Angel spotted them a second time and had them removed from the property.