CONFIRMED: Kara DioGuardi Leaves Idol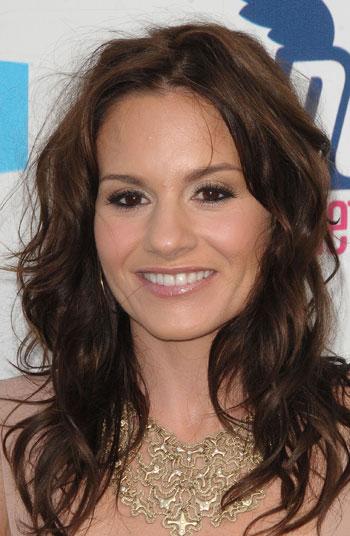 The worst kept secret in television is official: Kara DioGuardi has left American Idol.
The demise of the record producer, who joined the Idol as a judge in the series' eighth season, was confirmed late Friday.
In a statement, DioGuardi said: "I felt like I won the lottery when I joined American Idol two years ago, but I feel like now is the best time to leave Idol.
"I am very proud to have been associated with American Idol – it has truly been an amazing experience."
Article continues below advertisement
"She read it the way you did and I did," Joe said on August 12. "Would you believe she did not hear -- and still has not heard -- anything?"
Fox has yet to announce replacements for their departing judges, including Ellen DeGeneres and Simon Cowell.
EXCLUSIVE: Simon And Ellen Not Talking To Each Other
Jennifer Lopez, Steven Tyler and Jessica Simpson have all been rumored replacements.
The show's creator, Simon Fuller, bid farewell DioGuardi, via statement.
Article continues below advertisement