Bench Warrant Issued For Lindsay Lohan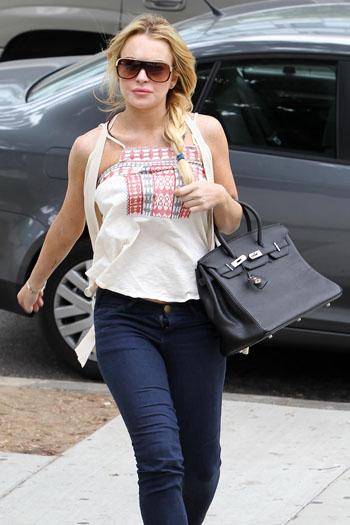 A bench warrant was issued for actress Lindsay Lohan on Monday after she failed two of her court-ordered drug tests after testing positive for cocaine and amphetamines.
Court officials expect the Mean Girls star to be taken into custody no later than Friday where Judge Eldon Fox will rule whether she will be sent back to jail.
Lohan spent 14 days in the Lynwood Correctional Facility for violating the terms of her probation stemming from her 2007 DUI, followed by a 22-day rehab treatment at UCLA Medical Center.
Article continues below advertisement