VIDEO: Dr. Laura Schlessinger: 'I Have Made The Decision Not To Do Radio Anymore'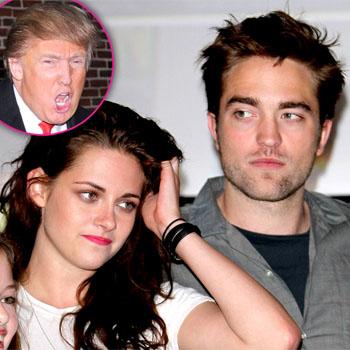 In a bombshell announcement, Dr. Laura Schlessinger said she'll be done doing her radio show at year's end on Larry King Live Tuesday, following a week of controversy after the radio veteran repeatedly used the N-word while discussing race with a caller.
Watch the clip on RadarOnline.com
"I'm here to say that my contract is up for my radio show at the end of the year and I have made the decision not to do radio anymore," Schlessinger told King. "The reason is: I want to regain my First Amendment rights. I want to be able to say what's on my mind, and in my heart, what I think is helpful and useful without somebody getting angry, some special interest group deciding this is a time to silence a voice of dissent, and attack affiliates and attack sponsors."
Article continues below advertisement
AUDIO: Dr. Laura Schlessinger Apologizes For Use Of The N-Word
Schlessinger, 63, reiterated that she's "not retiring" and "not quitting," she's just tired of the hassle from special interest groups trying to get her off the air when she's just exercising her First Amendment rights.
"When I started in radio, if you said something somebody didn't agree with and they didn't like, they argued with you," she said. "Now, they try to silence you. They try to wipe out your ability to earn a living and to have your job. They go after affiliates. They send threats to sponsors."
The incident that spurred Schlessinger's abrupt announcement came on her August 10 show, when a listener, discussing her experiences as a black woman and the perceived racial slights she experiences, asked Schlessinger if it was alright to use the N-word.
"Black guys use it all the time," Schlessinger told the listener. "Turn on HBO, listen to a black comic, and all you hear is n-----r, n-----r, n-----r. I don't get it. If anybody without enough melanin says it, it's a horrible thing. But when black people say it, is affectionate -- its very confusing."
Schlessinger said she'll be focusing her future efforts towards other formats, including blogs and her Web site. She said her next book, Shark Attacks: Surviving Shark Attacks on Land, will hit stores in January.